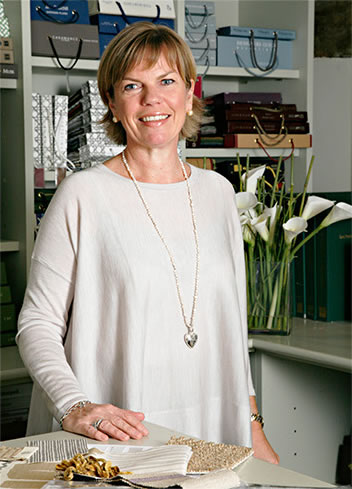 About Evernden Interiors
Belinda Benton founded Evernden Interiors in 2003. With the task of raising her six children almost behind her, she put her lifelong passion, design flair and organisational skills into practice to create her flourishing interior design consultancy.
With the benefit of more than 20 years' experience in the world of interior design, Belinda believes that every space should invite and inspire and every detail be carefully considered.
Belinda likes to fully understand her clients' requirements, and she and her team work to ensure that they meet their clients' needs and expectations, whilst maximising and enhancing the architecture of the space with the interior finish and furnishings.
Despite the demands of an exacting clientele, the team maintains a refreshing, down to earth and positive approach to all challenges. As a consequence, Evernden Interiors acquire many projects through referral as well as continuing work with existing clients and their families with whom strong foundations of trust and confidence have been built over time.